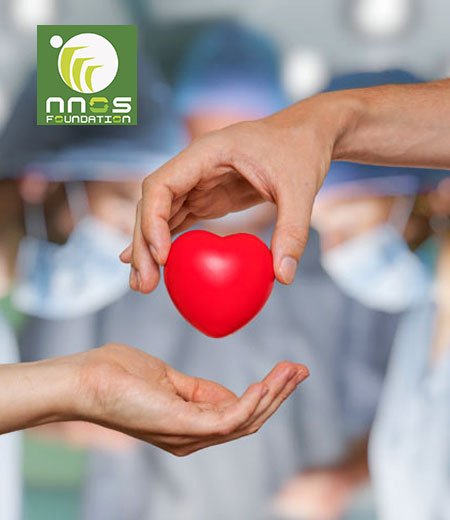 About NNOS
NNOS Foundation is a registered not-for-profit Trust, promoting organ transplantation & also implementing cost effective NCD prevention strategies.
NNOS worked to motivate the State Government to get involved in establishing a workable regulatory framework for organ sharing and thereafter assisted in establishing and running the program. Currently, NNOS staff are involved in running the program and improving it.
NNOS is also working closely with some hospitals to fill the gaps in soft infrastructure, so they can actively participate in increasing the availability of organs.